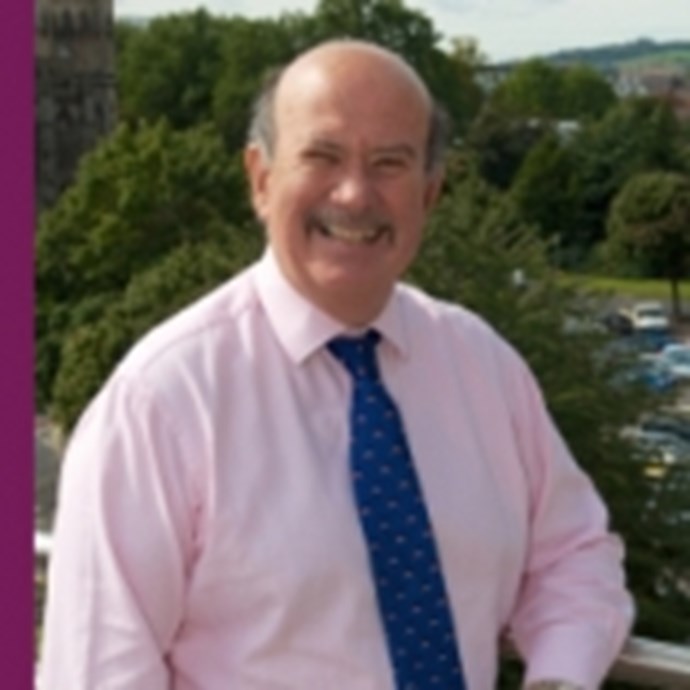 Stephen Parsons, MBE, LIB, FRSA, DL
Chair of Governors and Quality of Education (years 12-13)
Stephen became a Governor of BCS in 2002 and Chairman of Governors in 2004.He led the school's transition from a fee-charging school (Bristol Cathedral School) to an Academy (Bristol Cathedral Choir School) in 2008. He welcomed the opening of Cathedral Primary School in September 2013, which helps fulfil the vision for a first-class "all-through" educational institution within the shadow of Bristol Cathedral. In 2016 the Cathedral Schools Trust was formed and this MAT now includes 7 Schools [three secondary and four primary schools] and educates 4000 pupils. Stephen became a Deputy Lieutenant of the County & City of Bristol in 2010.He was Chair of Quartet Community Foundation[2009-2014], the LEP Social Enterprise Sector Group[2011-2016] and was Master of The Worshipful Company of Security Professionals [2009-2010]. He has been Chair of the Cathedral Trust since 2013. In 2019 Stephen was installed a Capitular Canon of Bristol Cathedral and is a member of Chapter.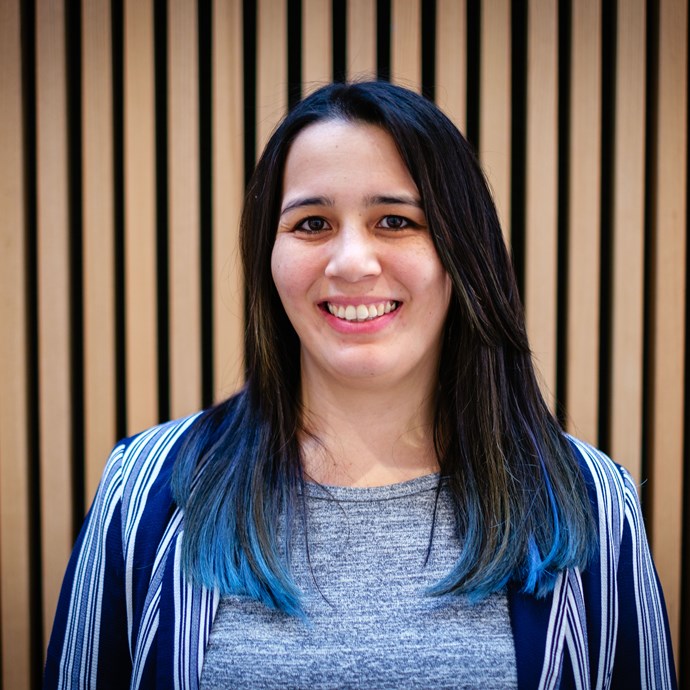 Trish Brown
H&S and Business & Estates
Trish Brown is Operations Director at St George's Bristol, where she oversees partnership
working, customer service operations, income generation and facilities management. She was
previously Head of Production for Serious, producing the EFG London Jazz Festival and their
national touring work. She is currently a trustee of Circomedia and Marsden Jazz Festival, and
in her spare time she plays rugby and goes cold water swimming.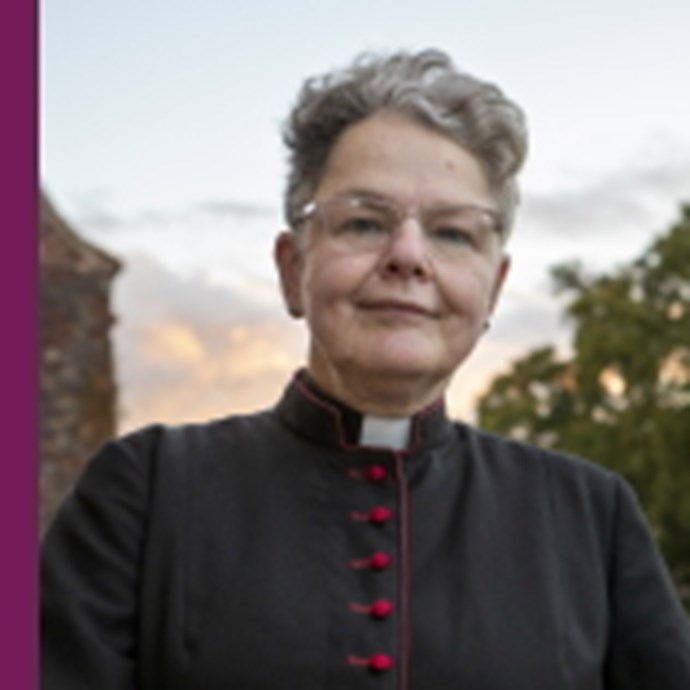 Mandy Ford
Quality of Education (years 7-11)
Mandy is the Dean of Bristol, a role which combines leadership of the cathedral with a place on the Bishop's staff as the senior priest in the diocese. Mandy comes to Bristol having been Director of Discipleship and Ministry in the Diocese of Southwark with responsibility for the training and professional development of clergy. She also held the role of Canon Chancellor in Southwark Cathedral with particular oversight of education in the cathedral.
Mandy  was brought up in Hong Kong in an army family and educated in Wiltshire. She studied fine art in London before training as a teacher in Exeter where she subsequently spent ten years teaching in the junior department of the Maynard School.
After the call to ordination, Mandy studied theology in Oxford and began her ministry on a deprived estate in Leicester city centre. During this time and her subsequent ministry on a mixed estate on the edge of the city Mandy retained her involvement in education and with children and young people, acting as a school governor and trustee of a number of charities working with excluded and vulnerable young people. Mandy's partner, Anne, is a former primary school teacher. Together they enjoy theatre, live music and gardening.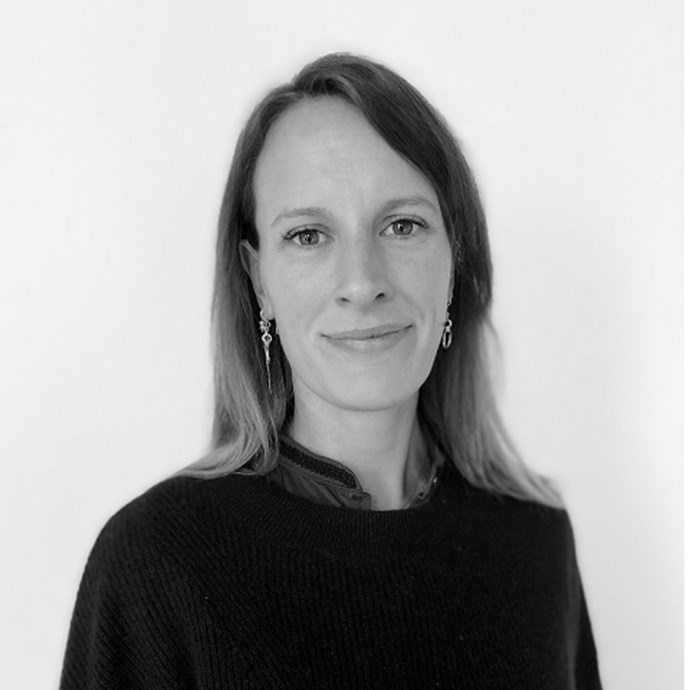 Hannah Hugh-Jones
Co Vice Chair of Governors and Careers & Personal Development
Hannah is a freelance content strategist with over 20 years' experience in journalism and communications. Having lived in Bristol since finishing university, she is passionate about the diversity of the city's community, and has a particular interest in marginalised communities. She regularly volunteers locally for an alcohol and drug treatment charity, and homeless charities. Hannah was elected to the BCCS Board of Governors in April 2019 and serves as the Careers link governor.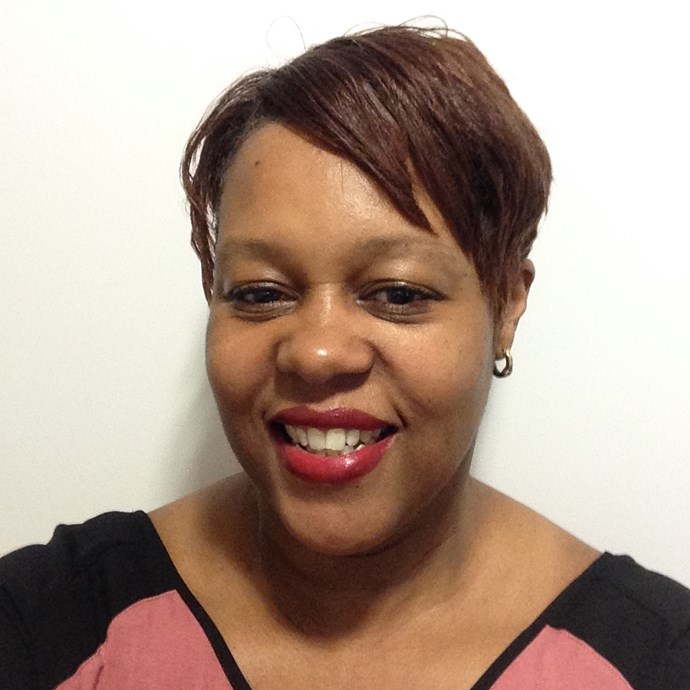 Merlyn Ipinson-Fleming
Wellbeing
Merlyn is a senior Human Resources professional with over 20 years' qualified experience working in both Advisory and Strategic capacities and with extensive experience primarily in the public sector. Merlyn has worked in the NHS, Local Government, Education and currently the Civil Service focusing on Change Management, Organisational Development and Design and people management at all levels of the organisation.
Merlyn is also Chair of the newly established CST Trinity Academy and a Trustee and Committee Chair of Quartet Community Foundation as well as being a Trustee and Committee Chair for Cathedral Schools Trust.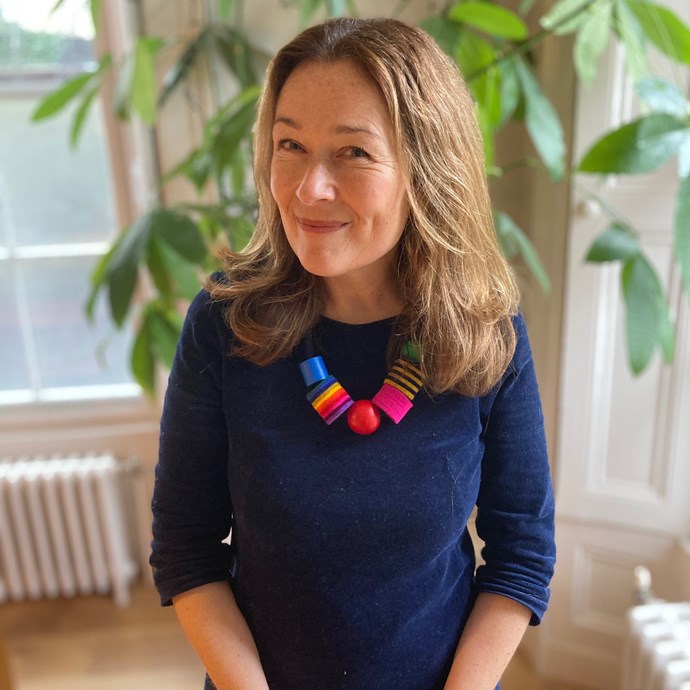 Gabrielle Kuzak
Business / Operations Support
Gabrielle is in the senior leadership team at Bristol-based travel company Sawdays, working on
business delivery across the group. Before that, she was the Commercial Director at a digital
publishing company overseeing​ ​the​ ​production,​ ​marketing and sales​ ​​of​ ​a​ ​portfolio​ ​of​ ​print​ ​and​
​online​ ​media. She also has experience in advertising, having started her career at BLM​ ​Media​
​(one​ ​of​ ​the​ ​top​ ​10​ ​leading​ ​independent​ ​media​ ​agencies​ ​in​ ​the​ ​UK​ ​which​ ​was subsequently
bought by the Havas Group) where she created response-driven and brand development
campaigns for a broad range of clients including BBC Exhibitions and MoneyGram.
Gabrielle has three sons and lives in Bristol with her husband. She is happiest out in nature,
swimming and walking. She also enjoys writing and published her first children's book in 2021.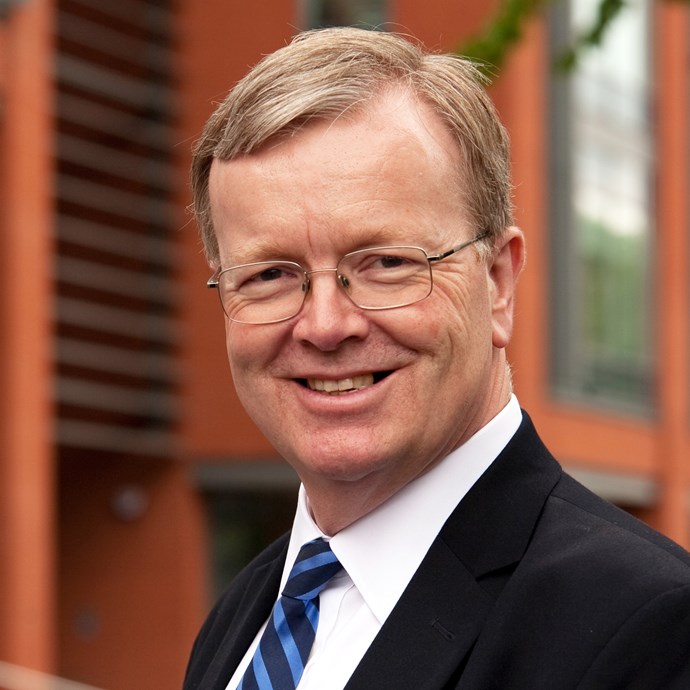 Mike Lea
Finance and General Purpose
Until his retirement at the end of 2020, Mike Lea was the managing partner of PKF Francis Clark's new Bristol office, a venture he began in July of 2019. Previously Mike had built twenty-two years of experience with a Top 10 firm in Bristol, ten of which were spent as managing partner and two as senior partner. Mike is a corporate tax specialist, having qualified with a 'Big 4' firm in the north of England and then spending a further eight years working on domestic and international tax assignments before returning to the South West.
Focussing heavily on the building and construction, aerospace and defence, music and entertainment sectors, he also regularly presents at tax technical seminars as well as annual budget events. Mike is a member of a number of professional bodies and committees, including the Institute of Chartered Accountants in England and Wales (ICAEW) and the Chartered Institute of Taxation (CIOT).
Mike is heavily involved in the charitable sector in Bristol and is well known in the city for his work on a diverse range of organisations covering sport, education, theatre, youth work, religion and drug treatments. He is chairman of a number of these boards.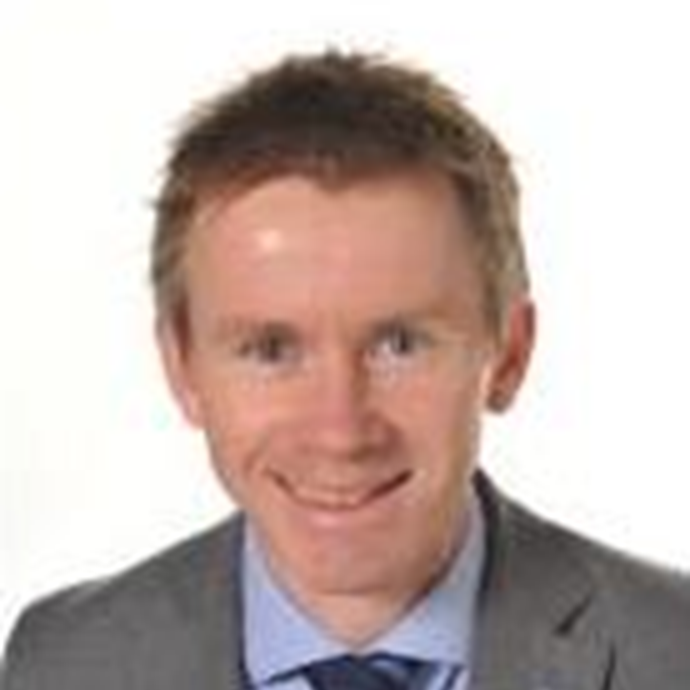 Andy Parfitt
Staff Governor
Andy has been teaching Mathematics at BCCS since September 2015, when he joined the school on completion of his PGCE at Oxford University. Prior to that he spent over twenty years in the Army, working in a wide variety of appointments that gave him experience of a number of aspects of management, including operational planning, public-sector finance, risk-management, human resources, policy development, and project and change-management. Andy is married with two sons and they have thoroughly enjoyed living in Bristol since 2016, following their previous itinerant military lifestyle. His eldest son joined the school in 2019.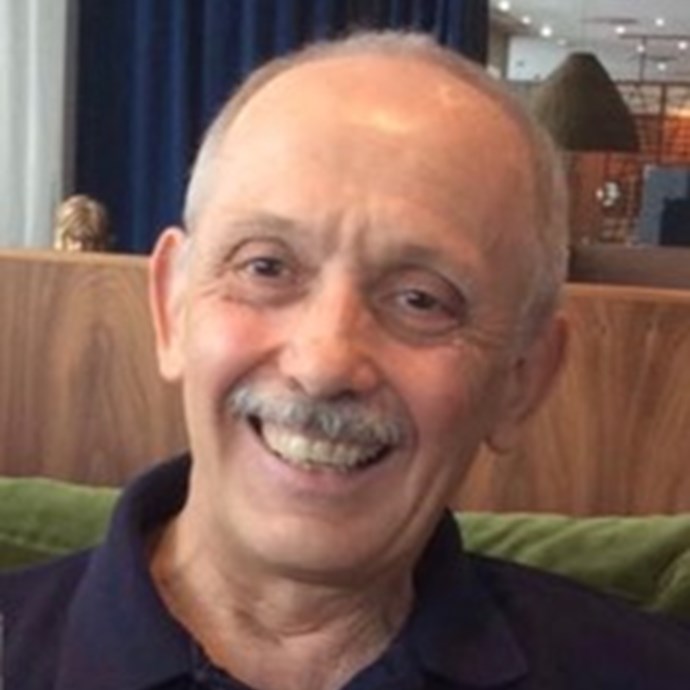 Garry Porter
Behaviour & Attitudes
Air Commodore (Retd) Garry Porter is a former pupil of Bristol Cathedral School and currently chairman of its alumni, the Cathedralians Society.  A Food Science graduate of Queen Elizabeth College, London, he worked in industry before joining the Royal Air Force as a navigator. He subsequently enjoyed a number of operational command positions, including running a major air station and its associated budget; staff appointments also exposed Garry to the demands of Defence strategic financial planning. 
He was a school governor, focused on pupil premium, in Wiltshire for 6 years before joining the BCCS board in Summer 2019, where he has now shifted his focus to Behaviour and Attitudes.  

Kate Williams
Clerk
Kate worked as a Project Manager in the Financial Services sector before making the move into Education. Since then, she has worked at schools in London and Bristol, focusing more recently on Special Educational Needs. Kate brings her experience coordinating large international projects and ever growing knowledge of education to help her in supporting the Governing Body to the highest standard. When not at work, Kate can be found mountain biking, cooking and spending time with her young family.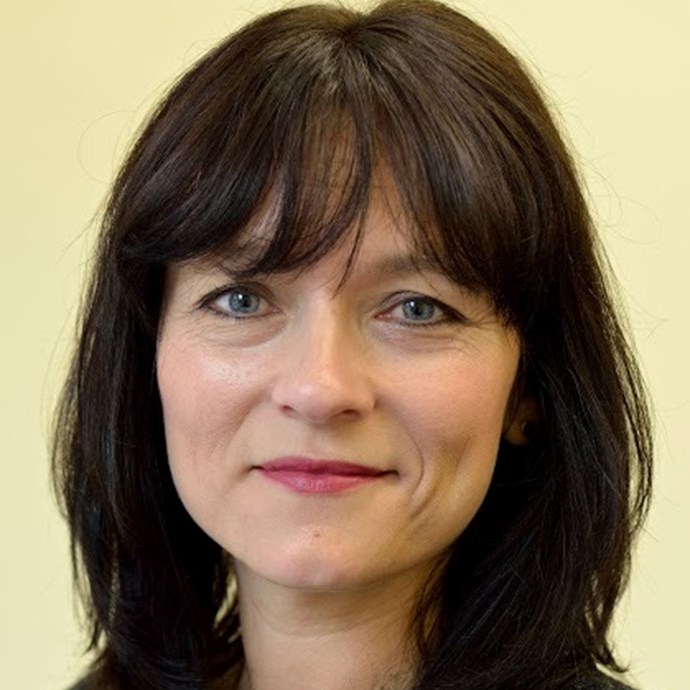 Beth Williamson
Co Vice Chair of Governors, Safeguarding, Children in Care & Child Protection
Beth Williamson is a professor in the School of Humanities at the University of Bristol, where she has taught for 20 years. She was previously a Foundation Governor at a First School in Somerset (Reception to Year 4) with responsibility for Curriculum, and then for Special Educational Needs and Disabilities, and Pupil Premium, before joining the BCCS Governing Body in 2020.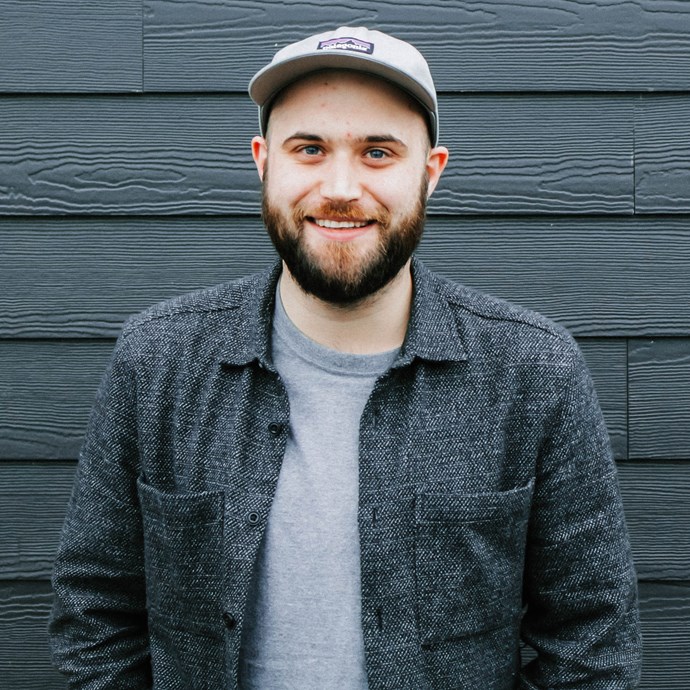 Peter Murden
Pupil Premium
Peter got his BA Hons in Politics & Communication Studies from the University of Liverpool in 2014 and since then has worked extensively in marketing consultancy for faith-based organisations. He moved to Bristol in 2020 to enable his wife to study for a PhD at the University of Bristol. He brings his own experience of education, alongside professional skills, to help ensure that every pupil in the school community can thrive. When he isn't overworking, Peter, can be found cooking, reading or enjoying the sights and sounds of Bristol.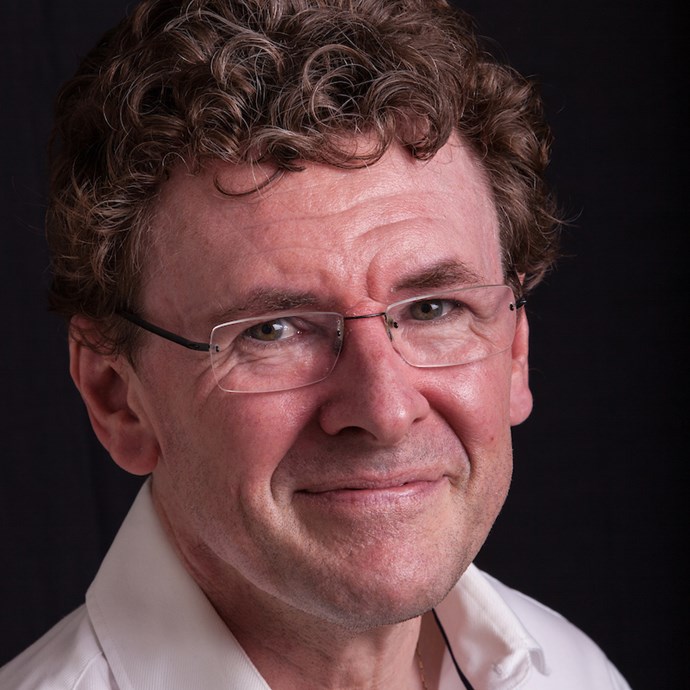 Barney Angliss
SEN
Barney is an independent consultant, Tribunal Representative and expert witness in Special Educational Needs and Disability who researches and writes on experiences of disability in childhood. Barney has years of leadership experience in alternate provision and Local Authority management, and was a SEN Co-Ordinator in Secondary schools for 15 years. Barney is autistic and occasionally speaks about identity and representation at conferences and in parent support groups.